Riverdance
Posted at May 13, 2018
I saw Riverdance with my friend T— at the Queen Elizabeth Theatre back in April. They perform it every summer at the Gaiety Theatre in Dublin, I think; it's something I meant to see before I left Ireland, but I didn't. So when it came to town, I scooped up tickets as soon as they went on sale.
It was interesting. It's first and foremost a dance performance, and from my (admittedly-ignorant) point of view, I think they did very well. I enjoyed the music, particularly "Endless Journey". I'm a sucker for chanting, and they namecheck both the River Liffey and the River Dodder (An Life agus An Dothra). The last several dances were a selection from around the world, and very crowd pleasing.
However, I was bothered by the story. To save it from being two straight hours (plus intermission) of dance, they had a through-line of the history of Ireland, going from Celtic mythology to the Irish diaspora. As someone who used to live there, I found its perspective on Irish history annoyingly slight and condescending. I think there was an oblique reference to the Famine (AKA the Irish Potato Famine), but nothing about 800 years of English occupation, or anything from 20th century Irish history. I get why they wouldn't want to bring any of that up, because, well, they do not make a crowd-pleasing story. But it's counter to my experience of living there.
But… it's not a show for an Irish audience. It's meant to bring Irish dance to the rest of the world, and at that it definitely succeeds.
Yarr!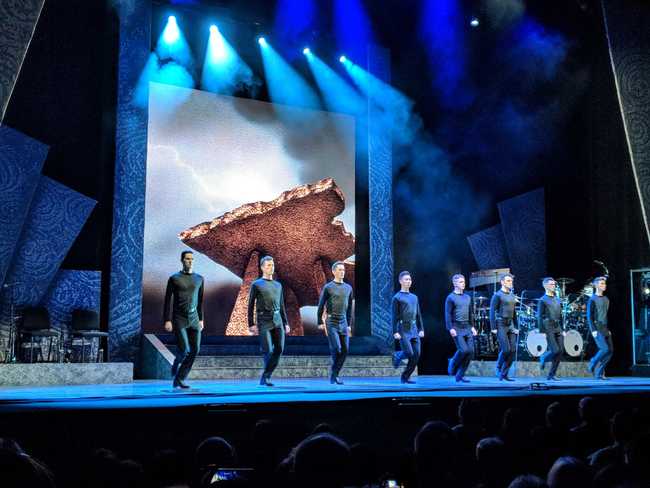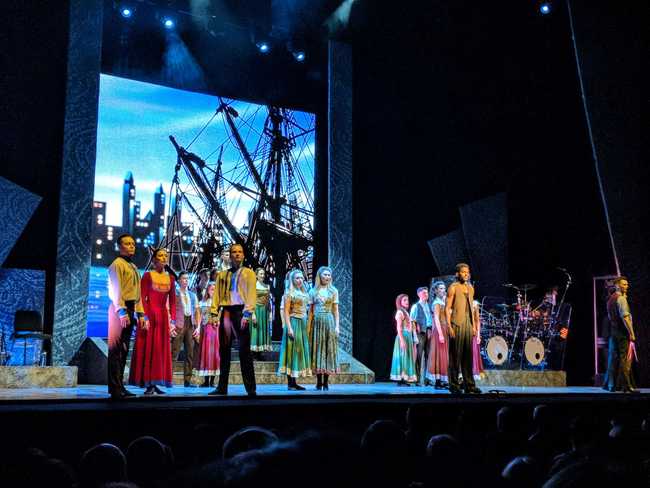 ---